Now Enrolling
Igniting Faith and Knowledge in the Classroom.
Invest in your child's future by giving them an education that is committed to their cognitive, spiritual, emotional, and social growth today.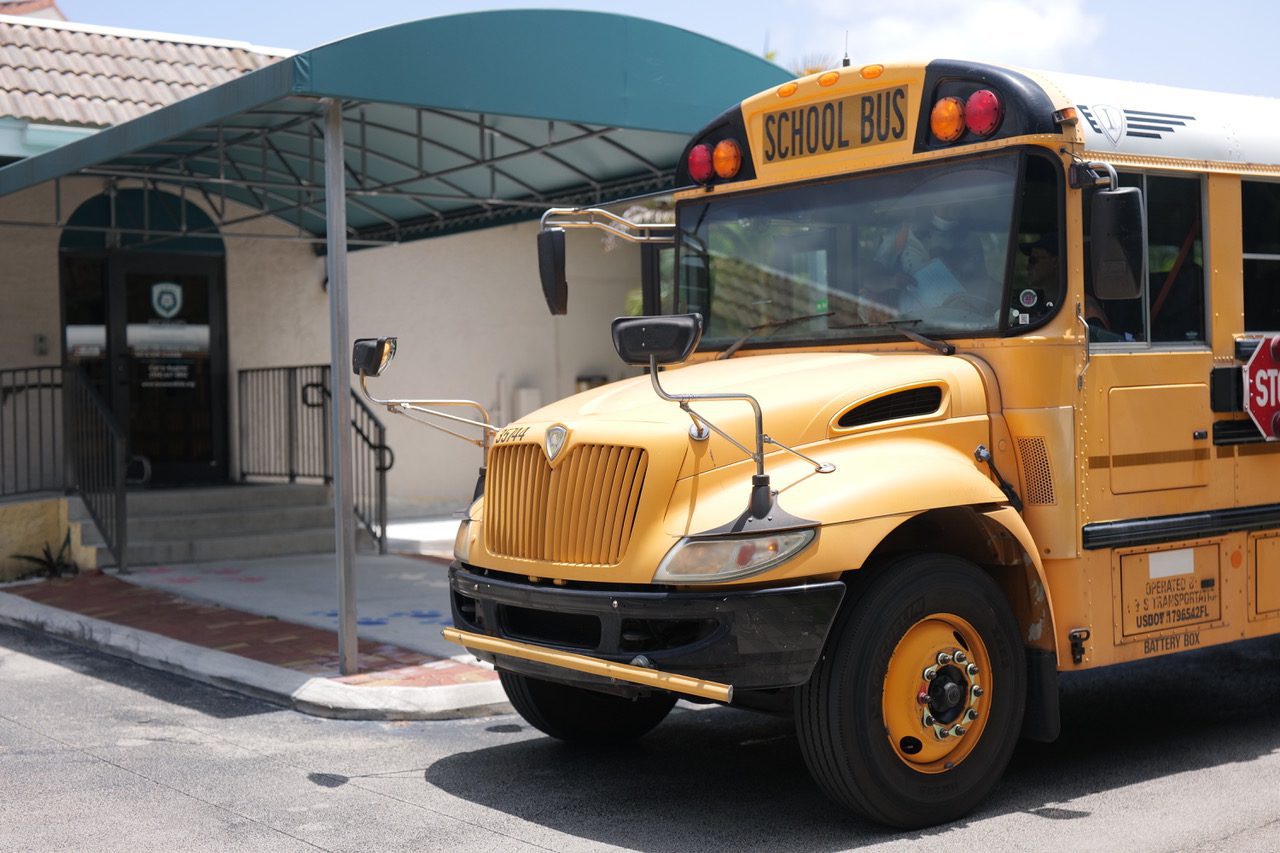 Empowering your child to reach their full potential via
Biblical principles

Cultivating growth

Academic excellence
A Firm Foundation for a Brighter Future.
A firm foundation for a better future Securing, a firm foundation to build a strong future, a strong start for a better future.
Small and Mighty Classrooms

Small class sizes assure your child gets one-on-one attention and the best care possible.

Diverse Programs

Differentiated instruction to help your child surpass academic and developmental milestones.

Weekly Chapel

Spiritual formation through engaging lessons that instill godly values to help your child build a firm foundation in the Lord.
Learn, Laugh and Love
Programs for Every Milestone.
We offer tailored programs designed to enhance your child's success, catering to those aged 12 months through 1st grade. These programs are meticulously crafted to guide your child in reaching key developmental milestones and attaining exceptional academic accomplishments.
View All Programs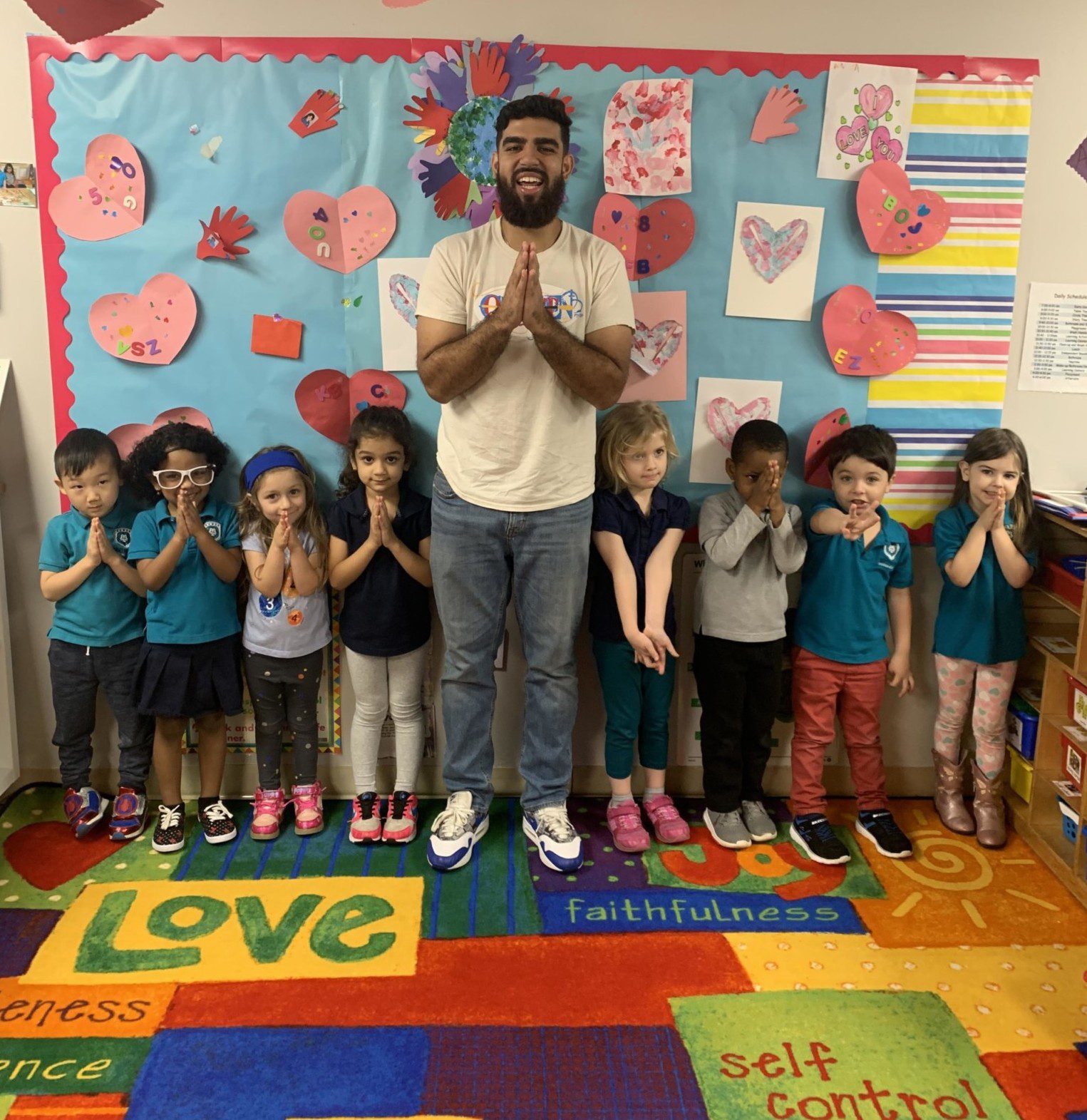 Chapel Program
Firmly Rooted in Biblical Principles.
In addition to fostering your child's academic growth, we seek to show them who God is and to provide a firm foundation of faith that they can always lean on as they get older and go out into the world.

Secular content has become widespread in public schools, but you don't have to worry about that at BCA. We stand firm in upholding God's standards and giving parents peace of mind in what's being taught in the classroom.
Learn More about Chapel
Testimonials
See what parents have to say about BCA.
about their experience at Broward Christian Academy. Read testimonials from our satisfied families who have witnessed the nurturing environment, academic excellence, and positive impact our school has had on their children's lives.
Every one that I know is a true Christian. Great school!

I know several of the teachers and administrators of this school, and many parents whose children have attended this school. The teachers and administrators are characterized by being friendly, professional, and dedicated to meeting the needs of the children. Every one that I know is a true Christian. Great school.

My wife and I are very grateful to have two children enrolled in BCA.

My wife and I are very grateful to have two children enrolled in BCA. First and foremost, we fully trust the staff. We personally know all the staff members. They are very organized, communicative and responsive. Also, the children are exposed not only to academic materials, but are also taught biblical spiritual principles. My 5-year old daughter comes home all the time with new projects, insights, and songs. She loves her ballet classes and is a voracious reader. I'm sure my 2-year old son feels the same. Just hasn't articulated it yet. =) My kids love their teachers and their friends and we couldn't ask for a better place for our children's safety, growth & all-around development.

I love the personal attention given to the children

This is the first and only school my children have attended and I have nothing but GOOD words to say. The love and personal attention given to the children and parents is outstanding. Everyone is always welcoming and you get a good vibe as soon as you walk in. The director is always available to hear any praise or concerns, the teachers are consistently informing you about your child's behavior and developmentally progress. The rates are also very reasonable. You get so much more than an average preschool. They do awards nights and seasonal events. Most importantly the children get a good foundation about God and Jesus. I absolutely love this school!

The teachers made learning so much fun to learn.

My daughter attended fca vpk last year. The teachers made learning so much fun to learn. My daughter enjoyed every minutes because each time go to pick her up she would cry saying wants to stay. The most positive out come of her learning is that she is a strong reader in kindergarten now. Her teacher now is very impressed with the reading levels she is at. I want to say thank you for all the hard work they put together to make learning so fun and enjoyable for my daughter and the other kids as well. Like I sometimes say to myself it was worth the drive Monday to Friday get the education started for my daughter.

Our son wants to go to school even on weekends!

Is it enough to say that our son wants to go to school even on weekends and public holidays? The atmosphere at BCA is amazing. The entire staff is courteous, friendly and pleasant. They possess a genuine interest in the development of your child(ren). The class teachers are awesome. They impart so much to their students and in such a way that makes learning fun. So to ask if I would recommend Broward Christian Academy, the answer is an undoubted, unequivocal, unambiguous, undisputed YES!!

There are so many reasons why I love this school so much!!

There are so many reasons why I love this school so much!! My daughters have been attending preschool here for 2 years now and I couldn't imagine sending them anywhere else. The staff are genuinely interested in providing a safe, loving,comfortable, nurturing environment. They follow a Christian based curriculum, which is very important to me and my family. I feel very content with leaving my girls there while I go to work. We are welcomed each day with a warm, family-like feeling. The staff is in tune with each and every student that attends, and their own personal needs and requests. I recommend and will continue to recommend this school to any family that is looking for, " the perfect preschool!"
Upcoming Events
Every event is an extension of what your child has learned in the classroom and provides every parent a chance to take part in all of the engaging festivities. From themed events to special holiday performances, see your child shine and be with them every step of the way. Check out our calendar to discover all of our upcoming events!
Let's get together for our first meet & greet of the 2023-34 school year! We are so excited to welcome all of our new families and welcome back those who have been with us. During orientation you will be able to meet the teacher, take