Elementary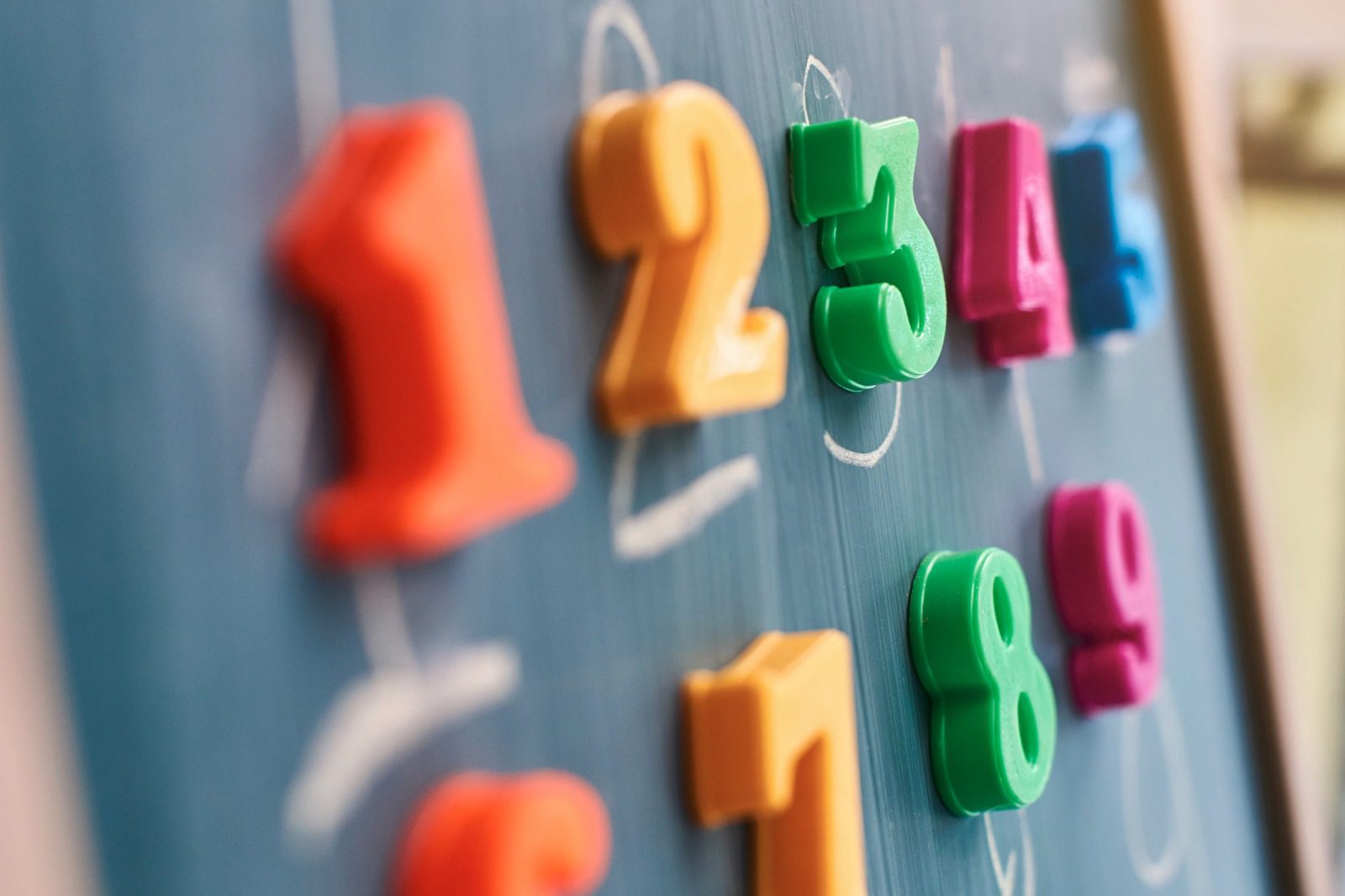 Elementary Curriculum

Treasures is a research-based, comprehensive Reading Language Arts program for grades K-6 that gives educators the resources they need to help all students succeed. High-quality literature coupled with explicit instruction and ample practice ensures that students grow as life-long readers and writers. GO Math! is a new comprehensive Kindergarten-Grade 6 mathematics program developed to support the Common Core State Standards for Mathematics. The program emphasizes the Critical Areas and depth of understanding through interactive lessons, research-based instructional approaches, best practices from around the world, and differentiated instructional resources to ensure success for all students.

Bible Based Learning

BCA uses ACSI Curriculum for Bible and Science. ACSI is a Christian accrediting association that produces Christian texts in addition to providing Christian schools with services and accreditation. ACSI is a respected and reputable association that strives for excellence in Christian schools. Please visit ACSI for more information.

Everyday students will have a devotional based on the week's theme. A foundation in God and the Bible is imperative to a child's development and we are proud to offer lessons not just for our children but for our families. Please check out our resource page to see what the Chapel topic is for the week and ways to continue biblical teaching in the home.

Every Friday students will also participate in Chapel. This is a special time when all of the classes come together to discuss the bible topic for the week. Staff members from the Broward Church or Administrative office will come and do a fun & interactive devotional for the students. Props, songs, reenactments are all things you can expect to find from our Friday Chapel time. Parents, grandparents, brothers and sisters are welcome to attend!