Now Enrolling
Empowering students to learn, laugh, and Love through academic excellence and biblical teaching
Ask About our VPK, Our Summer Camp & Kindergarten Programs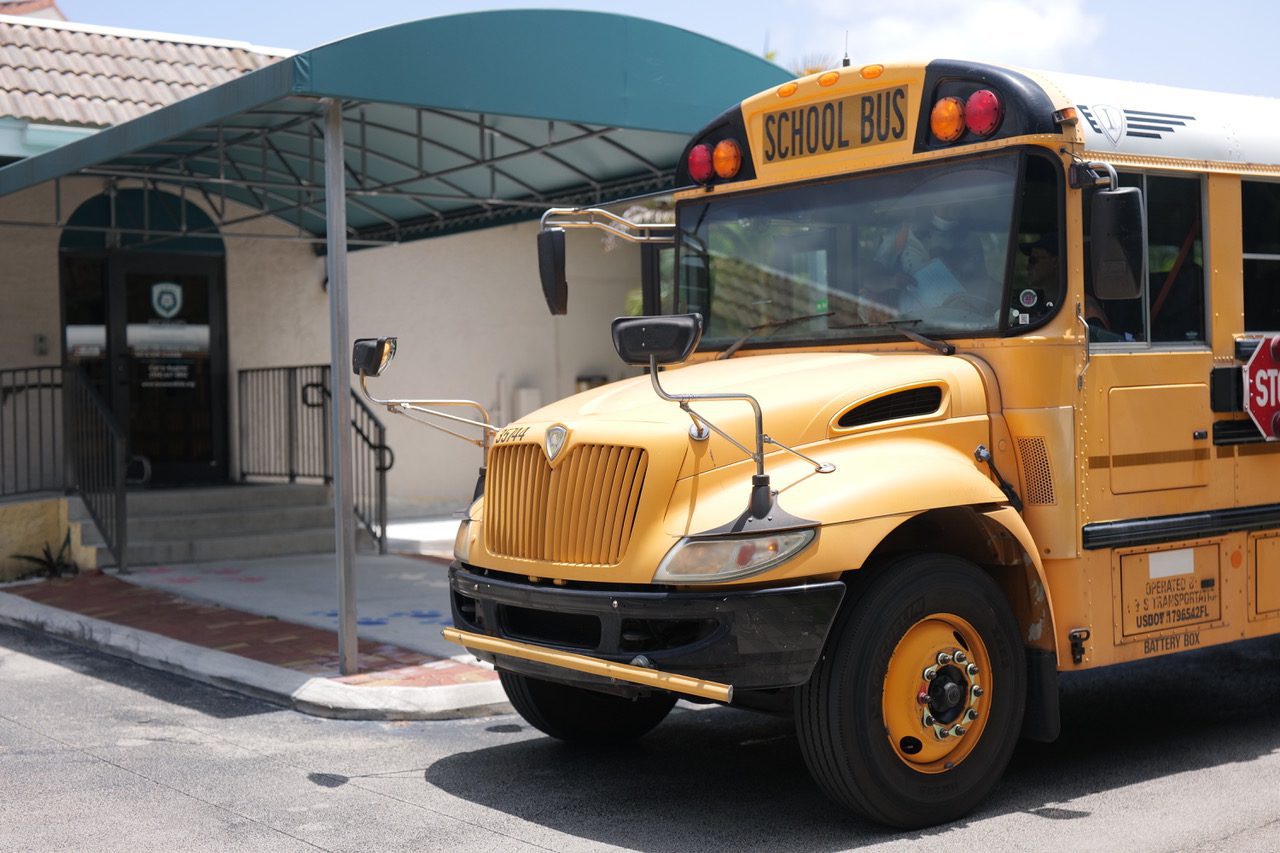 Learn, Laugh and Love
Our Programs
Designed to empower young learners to achieve their full potential. Discover the right program for your child at Broward Christian Academy.
View All Programs
Upcoming Events
Discover our calendar of events at Broward Christian Academy, where we celebrate togetherness, character development, and joy through engaging activities that bring our students and families closer.
Let's get together for our first meet & greet of the 2023-34 school year! We are so excited to welcome all of our new families and welcome back those who have been with us. During orientation you will be able to meet the teacher, take
Testimonials
Discover what parents and students are saying
about their experience at Broward Christian Academy. Read testimonials from our satisfied families who have witnessed the nurturing environment, academic excellence, and positive impact our school has had on their children's lives.
Every one that I know is a true Christian. Great school!

I know several of the teachers and administrators of this school, and many parents whose children have attended this school. The teachers and administrators are characterized by being friendly, professional, and dedicated to meeting the needs of the children. Every one that I know is a true Christian. Great school.

Our son wants to go to school even on weekends!

Is it enough to say that our son wants to go to school even on weekends and public holidays? The atmosphere at BCA is amazing. The entire staff is courteous, friendly and pleasant. They possess a genuine interest in the development of your child(ren). The class teachers are awesome. They impart so much to their students and in such a way that makes learning fun. So to ask if I would recommend Broward Christian Academy, the answer is an undoubted, unequivocal, unambiguous, undisputed YES!!

I love the personal attention given to the children

This is the first and only school my children have attended and I have nothing but GOOD words to say. The love and personal attention given to the children and parents is outstanding. Everyone is always welcoming and you get a good vibe as soon as you walk in. The director is always available to hear any praise or concerns, the teachers are consistently informing you about your child's behavior and developmentally progress. The rates are also very reasonable. You get so much more than an average preschool. They do awards nights and seasonal events. Most importantly the children get a good foundation about God and Jesus. I absolutely love this school!