Extra Curricular Activities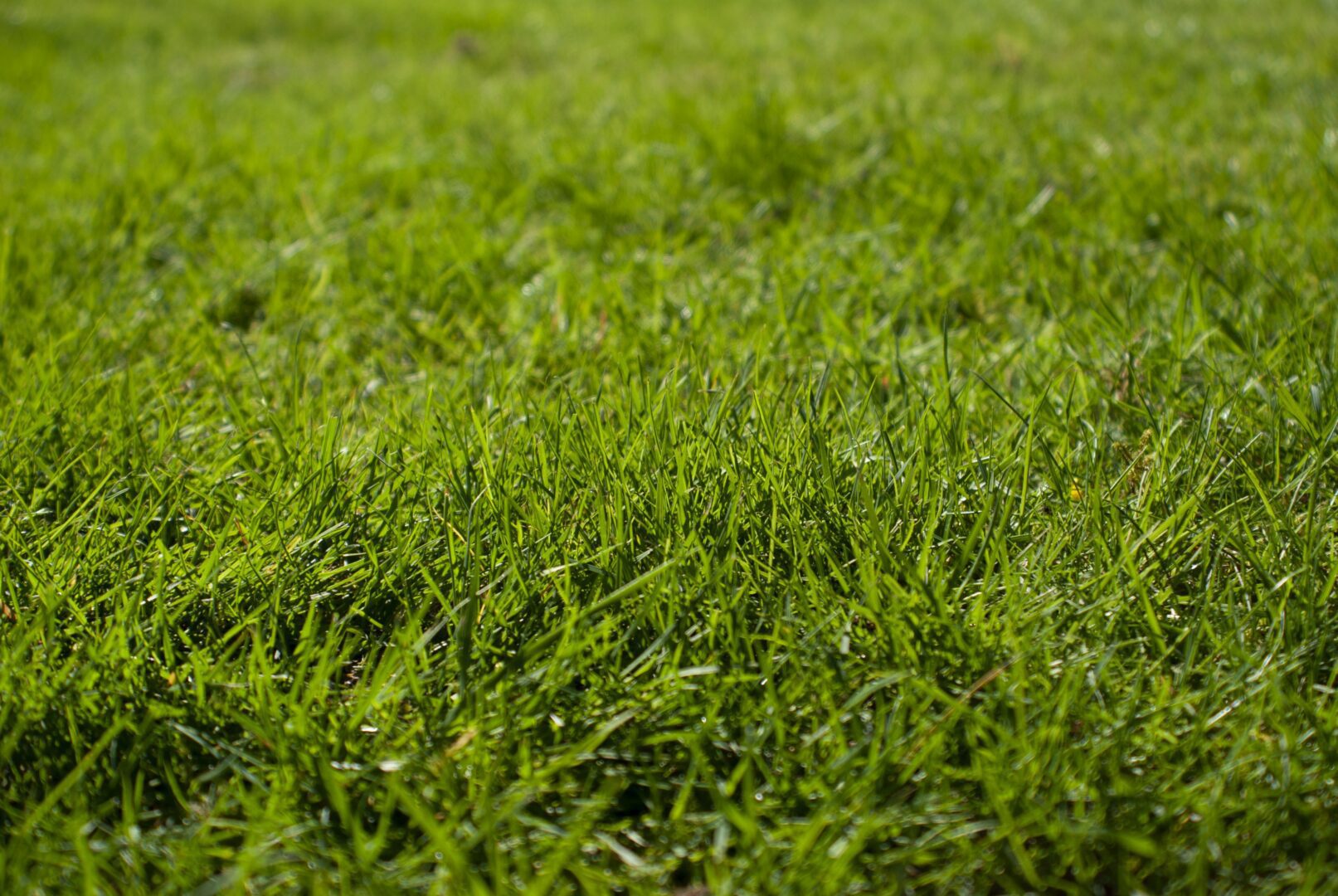 Playball

Students interested in all sports and activities can sign up for this 5-week program that is offered various times throughout the year led by Coach Janette. This class is offered to students ages 3 & up. The focus is to establish advanced movement and sports skills.

* Schedule varies. For more information please see the front office.